* We sometimes use affiliate links, so we may receive a commission, at no cost to you, if you make a purchase through a link. Check our disclosure for more info.
If your family life is feeling crazy hectic right now then, you will really enjoy this 7 day family meal plan. I've included some quick breakfasts, one pot lunches and easy, versatile dinners that can be packed away for later, eaten the next day or simply popped into a lunch box.
I have really struggled this last week to feel motivated to cook. As the kids are getting a little bigger (the two teens are buzzing in and out of the house like renegade bees) my routine has all but vanished. Gone are the days of a regular sit down weeknight meal at 6.30pm every night. Now our life is jumble of school, part time jobs, full time jobs, social gatherings and gym training.
I used to think that I had it all together. Our evening routine was iron clad. Dinner time was family time. And nothing interfered with that. It made meal prepping and planning so much easier. Now I have to plan for leftovers, late eaters, a gluten free daughter and six conflicting schedules.
I never thought I'd say this, but I think it was easier when the kids were 5 and under. It was busy, but at least we all operated on the same schedule.
More Meal Planning Tips & Resources:
Clean Eating Family Meal Plan #17
How the Meal Plan Works
Simply Click here to Download this Weeks Meal Plan, print it off and pop it on the fridge. (I like to use these little sticky magnets for my fridge filing system).
Check your pantry, fridge and freezer to see what's in stock. You can get a Free Freezer and Pantry Inventory Printable here.
Make up your grocery shopping list (Get your Free Shopping List Printable here)
About the CEWK Meal Plans
Sunday is my Meal Planning Day so I will work hard to regularly post my Meal plans on the Blog on Sunday night. You can read more about how I meal plan here.
I pack lunches for the family Monday to Friday and use my Mix and Match Lunchbox Planner to make this a little easier (you can get it for Free here).
I bake once or twice a week to keep stocked up on school lunchbox treats and after school snacks.
I don't exclude any particular food groups, but I do limit sugar (my take on sugar) and dairy when possible as my eldest daughter is lactose intolerant.
I cook from scratch as much as I can but I do take a few shortcuts and try to keep prep time to a minimum (preferably under 30 minutes).
My recipes start with whole, real food ingredients.
We are a real family, so there are often family favorites that I cook again from week to week.
I haven't included links to all the weeks recipes on this page (because that would be a long, long post), but you can find all recipes on the Blog by typing in the search bar.
---
Clean Eating Family Meal Plan #17
MONDAY
Mexican Quesadilla – This is a seriously good veggie option for meat eaters. Half my family members are predictably disappointed when I serve a meal without meat – but not with this recipe from Erhardts eat.
Get the Mexican Quesadilla Recipe here
TUESDAY
Raspberry Muffins – I make this recipe in a double batch. I add blueberries to one half and raspberries to the other for a whole weeks supply of lunchbox snacks.
Try the Raspberry Muffin Recipe here.
WEDNESDAY
Zucchini Slice – Always a winner! The kids love this simple savory slice.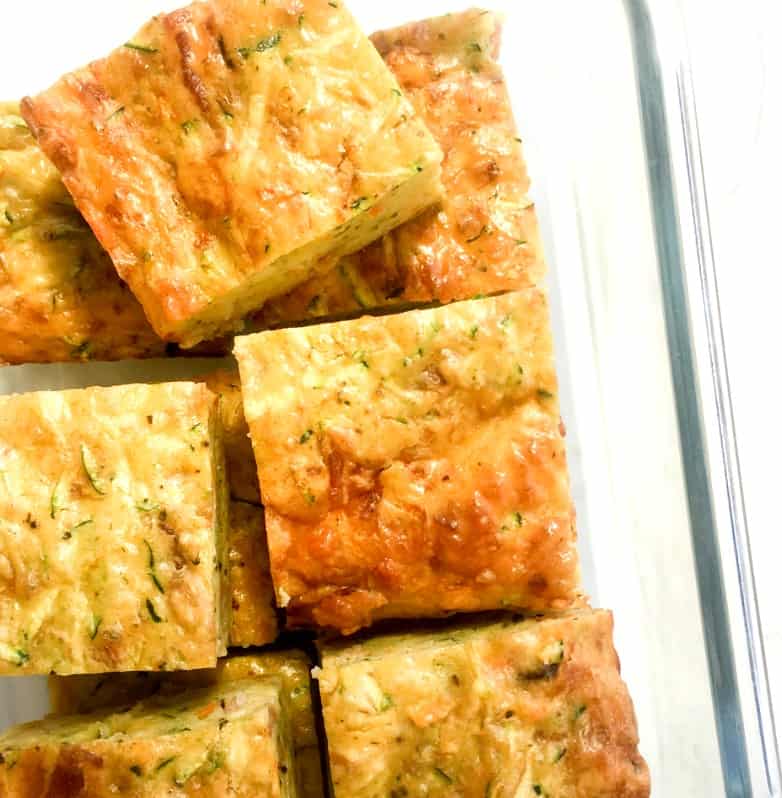 Get the Zucchini Slice Recipe here
THURSDAY
Salmon Patties – An Easy, versatile midweek meal. Serve with a side salad or sweet potato fries.
Clean Eating Beef and Veggie Kebab Recipe
FRIDAY
Honey Soy Chicken Thighs – Really delicious Chicken dish!! Serve with brown rice and steamed vegetables.
Get the Wicked Chicken Recipe Here
SATURDAY
Chinese Fried Rice – Serve in a bowl with a side of sauce and chopsticks of course! Yum!!
Get the Chinese Fried Rice Recipe here
SUNDAY
Salmon and Vegetable Bake – This is such an easy, delicious dinner. You can prep before hand and pop them in the oven when your're ready.
Get the Clean Eating Salmon and Veg in parchment Recipe here
Stay in Touch
Be sure to Subscribe to our newsletter, like our Facebook page, and follow us on Pinterest for tasty recipes, clean eating tips, and healthy family resources. For more delicious and nutritious recipes from Clean Eating with Kids, check out all our family friendly Clean Eating Recipe here.
---
RECENT POSTS
---
LIKE IT? PIN IT HERE