* We sometimes use affiliate links, so we may receive a commission, at no cost to you, if you make a purchase through a link. Check our disclosure for more info.
Make your busy week night so much easier with these 6 Healthy Dump and Bake recipes that are crazy easy to make and can be prepped in mere minutes! Then simply pop in the oven to finish the job. Dinner done!
Grab the FREE 18 Meal Ideas CHEAT SHEET Here!
Healthy Dump And Bake Recipes
There's loads of recipes you can put in the oven and forget about: The trusty Crock Pot recipes are a good example of these.
Here are some of our family favorite recipes that are so easy to prepare and the oven does all the work!
Healthy Dump Casseroles
Casseroles are one of the best foods to make fast when it's cold outside. They might take a while to cook but you can leave them in the oven to do their thing and they'll reward you with a delicious, nourishing meal whenever you're ready. Yum!
Doesn't get easier than this! Perfect weeknight dinner if you have a crowd to feed.
The easiest Beef Stew dump recipe ever. A total hit with the kids, this warming recipe couldn't be easier.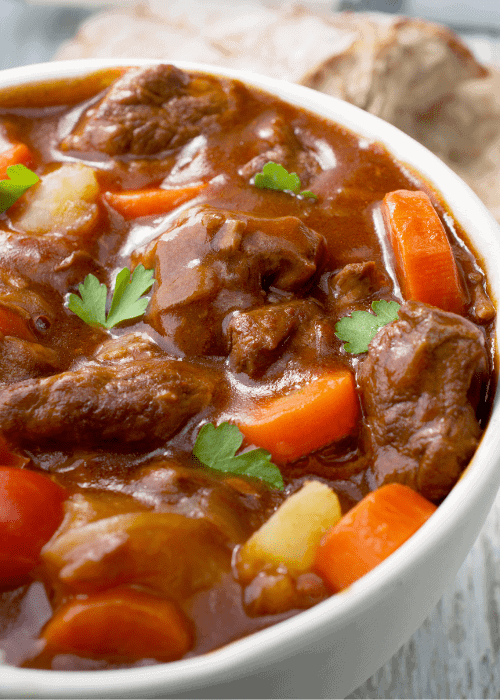 Are you ready to try something new? Give these easy, 30 minute, all-in-one foil wrapped dinners a go. Shrimp with fresh vegetables & seasoned cous cous smothered in a parsley, lemon and garlic sauce and then tightly wrapped (to seal in that flavor of course) in individual foil parcels.
This Shrimp Fajita Recipe is cooked on a sheet pan in the oven in one go, and put together and on the table in under 20 minutes. The result? Juicy shrimp, tender peppers and caramelized sweet onions all wrapped up in soft tortilla with a little sour cream.
I love this dish. This healthy baked Chicken Cacciatore is one of those simple meals that you can make for an early Sunday dinner or you could serve at a dinner party. Either way, it looks beautiful and it's going to go down a treat.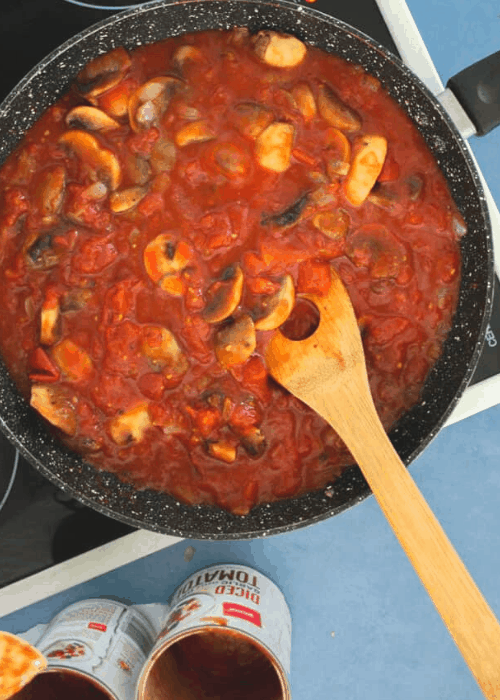 Another Easy weeknight dinner that will become a firm family favorite. This Oven Baked Italian Chicken Casserole is made with 5 Basic Ingredients (which you probably already have in your kitchen right now).
Didn't I tell you. Dinner just got a whole lot easier with these dump and bake recipes. And the best part – only one pan to clean too.