* We sometimes use affiliate links, so we may receive a commission, at no cost to you, if you make a purchase through a link. Check our disclosure for more info.
These 15 (Definitely Not Boring) Clean Eating Ground Beef recipes put a whole new spin on regular minced beef. They are definitely going to change the way you see this budget beef cut (can I even call it a cut? I wonder..)… Each of these delicious, healthy dinner recipes will get the "Wow, Mom. This is Amazing" kind of response you're looking for and keep that grocery budget in check!
Grab the FREE 18 Meal Ideas CHEAT SHEET Here!
Mince Recipes For Kids
These mince recipes for kids really do go down a treat. There's not loads of recipes that I know are going to please the whole gang, it's either too spicy, not spicy enough etc….but mince recipes always go down well. They've been tried and tested many times over, they're fully kid approved and they make fab mid week meals.
What's not to love?
Clean Ground Beef Recipes
I am a cheapskate when it comes to food shopping.
I don't like going to the supermarket more than once a week because then I blow my budget. I know my faults. I MUST resist that second trip at all costs! But this has left me with that age old, super frustrating "Whats for Dinner" Dilemma.
Staring blankly into the freezer. I see three things:
1. Packs of Minced Beef (4 of them.)
2. Frozen Vegetables.
3. Ice Blocks.The Water type.
Yip. It's kind of sad that I've let it get to this point. But am I worried? No. No I'm not. Because I have this sneaky little list of minced beef recipes up my sleeve that I know will impress even my family of apprentice food critics.
What Meals Can You Make With Mince?
Mince is such a versatile meat to cook with, and lends itself to literally thousands of recipes. Because it's soft and in tiny pieces, it's perfect for younger kids, so it's really easy to make a meal the whole family can eat together, from tiny toddlers and up.
15 Minced Beef Recipes that will Blow your Mind!
This Clean eating ground beef curry is one of those throw together meals that's always pretty welcome! You get to know the recipe so well, it gets passed down (like this has) and before you know it you're throwing the ingredients together without thinking about it.
Deliciously simple, this not too hot and spicy will become a menu staple.
You had me at "Sweet and Sticky". I have an undeniable sweet tooth. So this gets a double thumbs up from me. One of the most popular recipes I make (and on this site!), Teriyaki seems to be a favorite everywhere.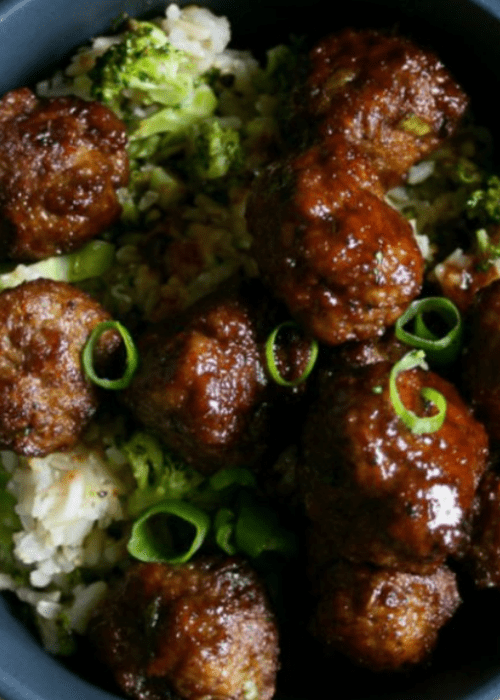 One pan, full of flavour Spaghetti kids go crazy for. Spaghetti's the number one recipe people make with ground beef and for good reason. Get this recipe in your meal planner!
Everyone loves a burger and this one's the one you want if you're craving that take out flavor. It's yummy, it's full of all your favorite burger toppings and it's Clean. Sit down and tuck in!
This is an awesome versatile recipe that I've been making forever. It's as good as leftovers for lunch the next day as it is for dinner and when the kids start bickering over the last few slices, you know you're onto a winner :)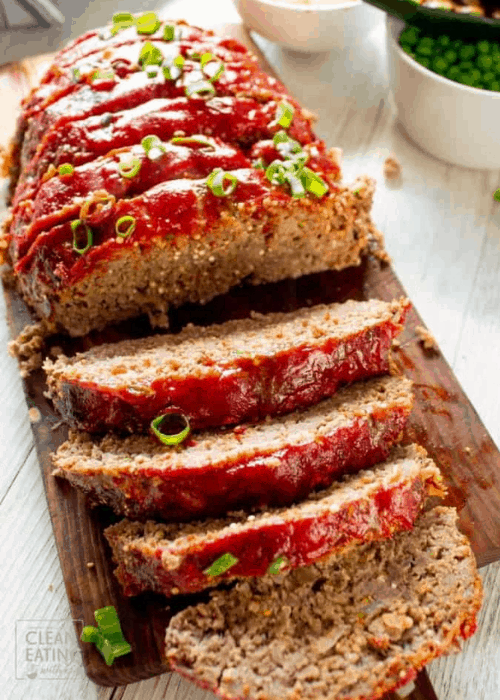 A classic, homemade Cottage Pie. It's simple Real food and it's loved by us all. Cottage Pie is pretty Clean to start with, so add this recipe to your monthly meal rotation and you've got a meal everyone enjoys!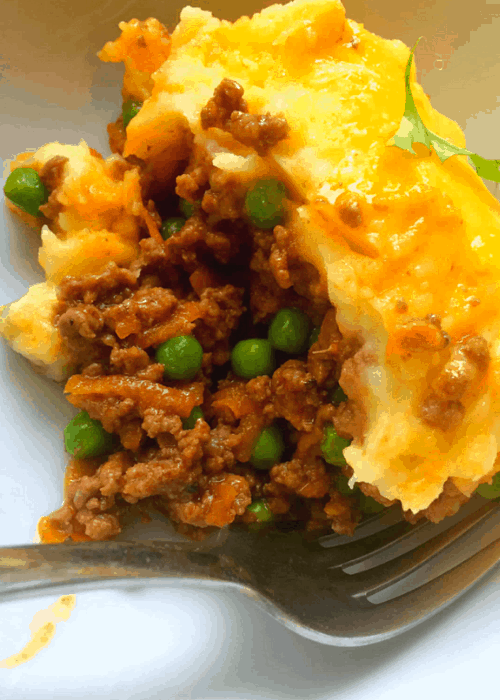 Tacos. Who doesn't love a Taco? This recipe is mild enough for even the littlest kids to enjoy. Kids like to out their own food together (or at least mine do!) and these are always a hit. And easy. A Mom win in my book.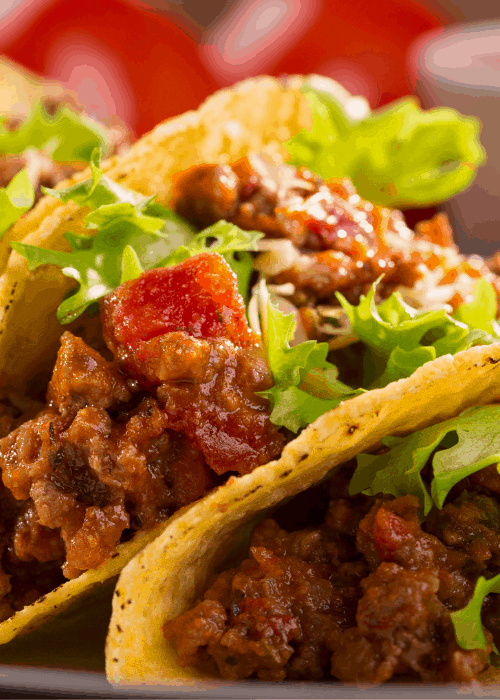 The cheats version, these meatballs go straight into the oven, no one's ever noticed the difference and they're eaten, loved and asked for again. As an easy mid week dinner, these baked meatballs in tomato sauce won't let you down.
The mini version of meatballs on sticks. In this house, you out food on a stick and the kids eat it. I don't know why I bother with cutlery sometimes. These make the perfect snack lunch or party food, plus they're super simple.
Still a Family Classic in our home. I make this once or twice a month and it's always a crowd pleaser. Give it a go, it's a winner here.
Cheesy Beef Quesadilla
Funny enough, cheesy beef quesadillas have become a feature around here. The two younger kids have just figured out how to make their own Quesadillas. So now any leftover mince becomes hot property for whoever gets their hands on it.
Loaded Sheet Pan Nachos
Need to feed a bunch of hungry kids fast? Loaded Sheet pan Nachos is your answer. One big tray of deliciousness that delivers!
Honey Barbecue Meat Loaf
Sticky, Sweet and a little bit smoky. Oh my Goodness!!! I've always thought meatloaf was a really clever way to class up ground beef. IT looks like a little roast. But it's not. See what I mean? Clever. The recipe call for Barbecue sauce. You can either make your own or buy a 'good enough' version. I get mine from a local wholefoods supermarket. Yes it has added sugar, but it's just one of those things that I just feel is not worth the effort making from scratch just to forgo a little sugar.
Beef Masaala and Scalloped Potato Casserole
A Spin on the Classic Cottage Pie. Crisp and Cheesy Scalloped Potatoes take this dish to a whole new level. Delicious! You can skip the wine, but I think it's what gives this recipe the 'Wow" factor.